The Most Popular Gardening Tools You Can Find
Arranging the best garden possible—one that's filled with a beautiful assortment of fresh flowers, tasty vegetables, and delicious fruit—requires a great deal of work. To make it all happen, you're going to need the right tools, whether it's the perfect set of shears, tried-and-tested gloves, or handy weed killers.
Since there's no better time to upgrade your toolkit, consider this stainless steel set that comes with everything you need to maintain your garden: a trowel, a weeder, a rake, a spade, and a cultivator. There's even a vibrant orange tote to keep everything in place.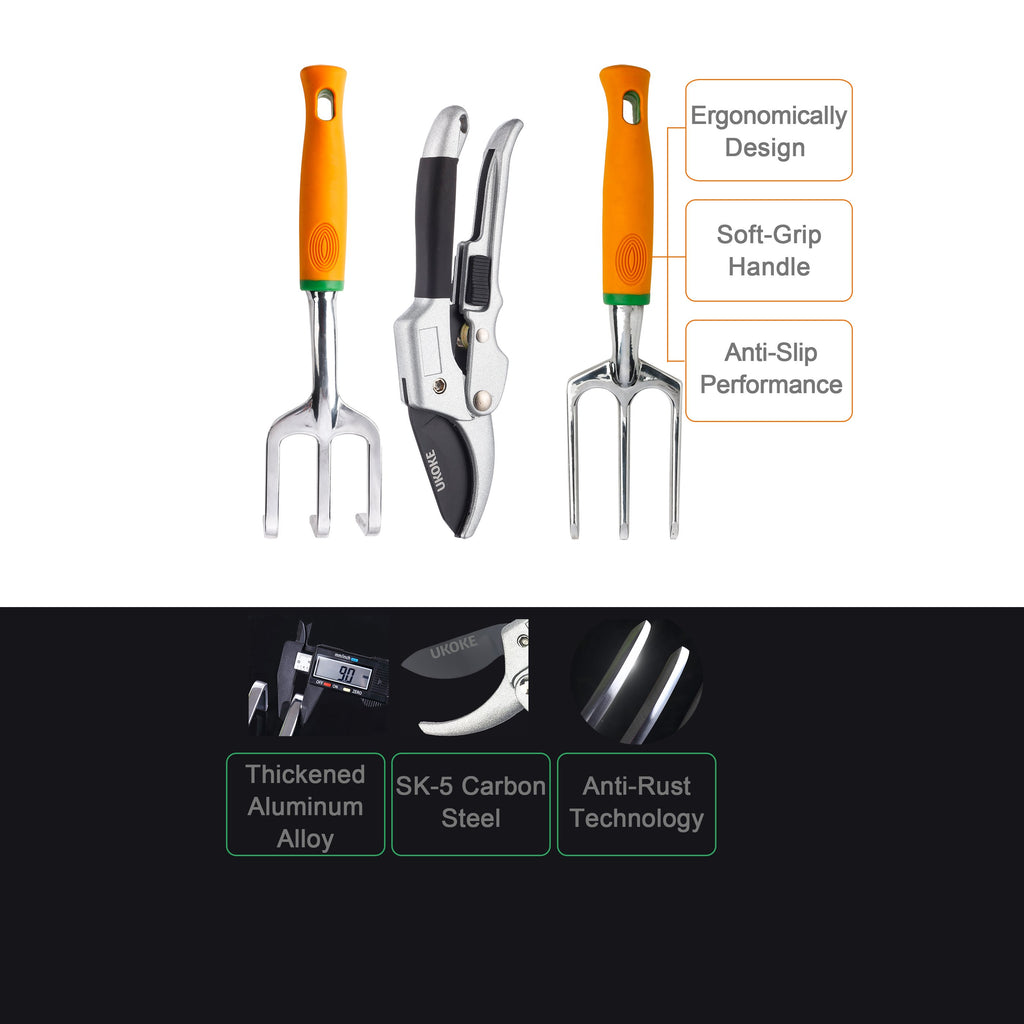 Not too many people are aware of the fact that they could consider purchasing a garden tool set instead of purchasing individual garden tools. Here are some of the advantages of using gardening tool set.

https://www.goodhousekeeping.com/home/gardening/g20875902/best-gardening-tools/